According to the Federal Motor Carrier Safety Administration, 32,519 people were killed in passenger vehicle crashes in 2017, the latest year for which data is available. Of these, 23,551 were inside the passenger vehicle, meaning these types of crashes can involve anyone from heavy truck drivers to pedestrians. At Matthews & Forester, we represent victims of trucking and motor vehicle accidents of all kinds, including trucking accidents, motorcycle accidents, and auto pedestrian accidents.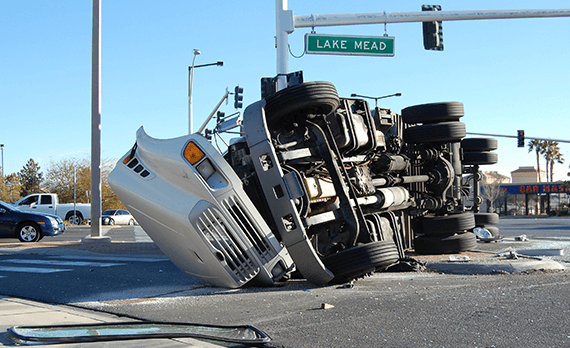 In Texas, trucks can be found driving all over the state at all times of day and night. As a result, there are many accidents here that involve a truck.
Read More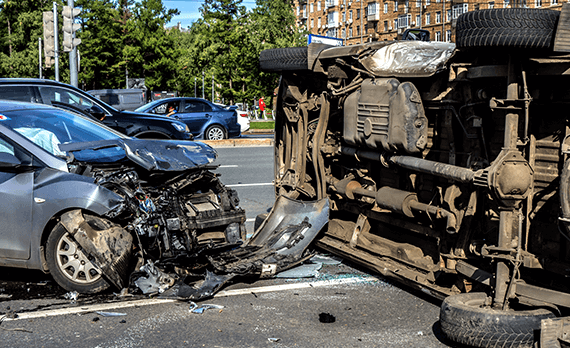 Driving is part of everyday life in Texas. Most cities are designed for cars and in the wide rural areas that make up most of the state, there are few options besides personal automobiles for getting around.
Read More
Motorcyclists know that every ride has the potential for an accident. The speed and exposed nature of these vehicles, coupled with their smaller size than most other cars and trucks on the road, make them prone to not only being involved in an accident, but also serious injuries for the rider.
Read More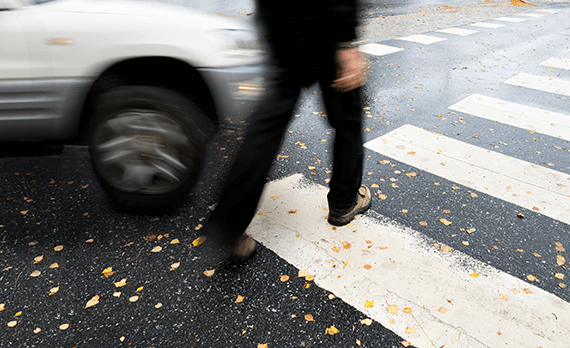 When a pedestrian is struck by a car, very rarely does the pedestrian walk away unscathed. Automobiles, even when driving at low speed, have much greater mass than any person and thus can cause serious injuries in a collision.
Read More